Experience Nutridge Luau
In this article, I share our experience with the BEST luau outside of Waikiki. It was my absolute favorite – great food, great show, and amazing views!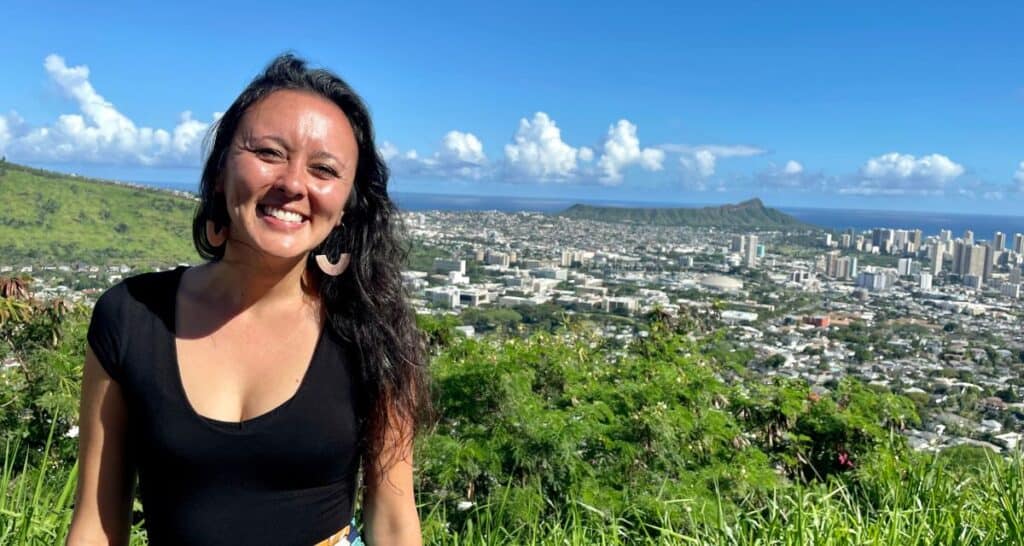 One of my favorite things about this luau is the small size! Some luaus on Oahu can hold up to 1200-guests. That's right. 1200-guests! This luau holds about 50-80 guests.
Disclosure: This post may contain affiliate links, meaning if you decide to make a purchase through my links I may earn a commission at no additional cost to you. See my disclosure for more info.
Adventure At A Glance
Starting Point:
Nutridge Estate | OAHU
What's Provided:
Dinner, Entertainment, Drinks
What to Bring:
Photo ID (21+ years), Light jacket if you get cold easily (Luau is 100% outdoors)
Our Experience:
In this video, I show you a sneak peek of what the luau looks like.
Watch YouTube video
Check out this YouTube video on our full trip
The Luau
This luau is nestled at Nutridge Estates. The location is only 15-20 minutes from Waikiki. To get there, you can opt to take the shuttle service (+$20 roundtrip per person) or drive out.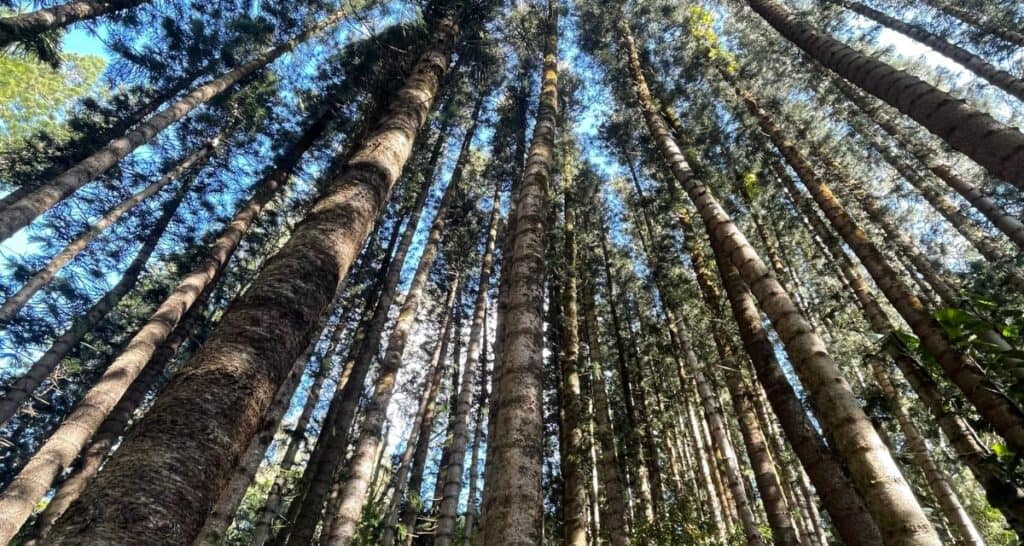 The views are absolutely gorgeous. The first part of the luau is cultural activities. Next is my favorite part – the feast!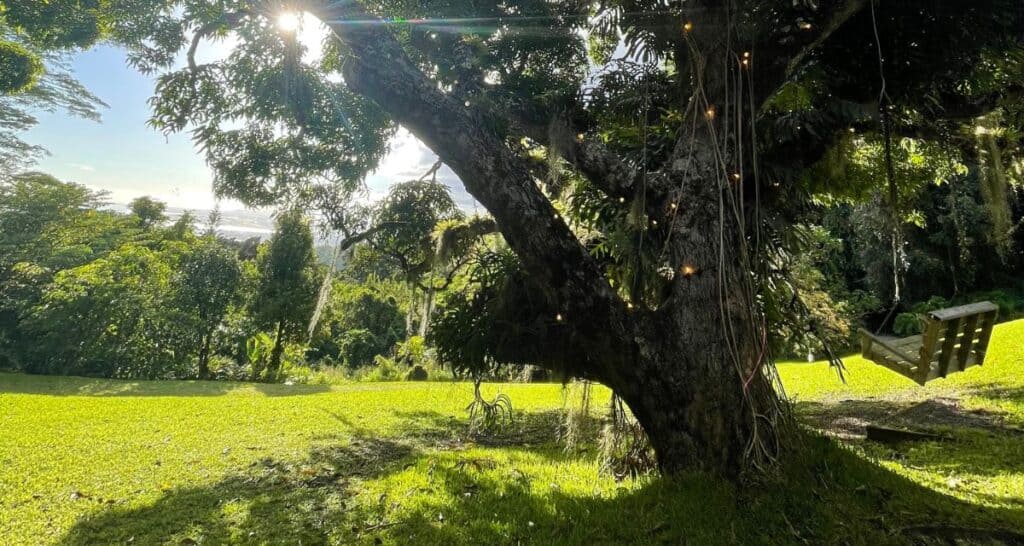 Type:
♥ Our Favorites
|
Culture