Ready to reach out?
Contact Here
Frequently Asked Questions
These answers might save you an email!
I need help accessing an itinerary or free download. What do I do?
Check your SPAM folder! If not, send me a message below with which itinerary or free download you need help accessing so I can resend it to you
I need personal vacation planning help or advice. How can I work with you directly?
Of course! Check out the "Work with Me" page to book a call.
I love your YouTube channel! How can I support the channel?
Aww thank you!
1. Subscribe! 🙂
2. Share the YouTube videos with your friends + family
3. Buy me a coffee here (thank you!)
Are you available for podcast interviews or speaking at events?
Absolutely! Fill out the inquiry form or email me directly with more information about your podcast or event.
I'm a content creator and would love to collaborate on a video. How do I do that?
For collaborations, send me a message here with your info & what you have in mind:
How can I get my product, service, or tour/activity in front of your audience?
For collaborations, send me a message here with your details: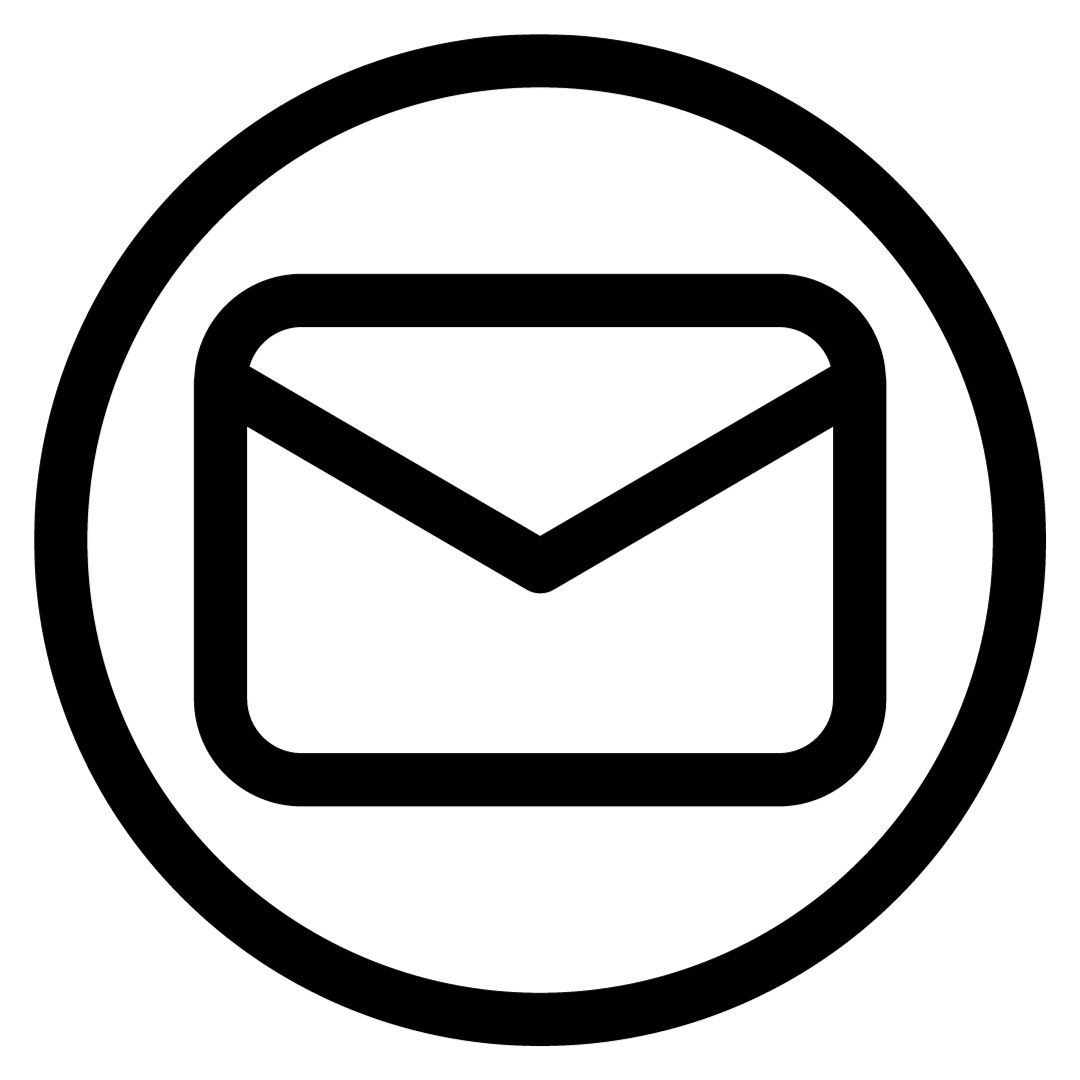 Ready to Reach Out?
Fill out the form below. You can expect to hear back from me within 48 hours during my office hours.
Spammy requests will not get a response.
Hours
Monday – Friday
9 AM – 3 PM HST
Location
Honolulu, Hawaii!
[Island: Oahu]
Email
Drop us a message directly here!