14 Things to Do Oahu
Are you planning a trip to Oahu? If so, you're in luck! There are so many amazing things to do on the island, from exploring the sunflower fields to taking a sunset catamaran ride. Check out this YouTube video for a sneak peek of each idea!
In this article I share 14 of my favorite things to do on Oahu, from a local resident's perspective.
Disclosure: This post may contain affiliate links, meaning if you decide to make a purchase through my links I may earn a commission at no additional cost to you. See my disclosure for more info.
Watch YouTube video
Check out this YouTube video on our full trip
#1: Exploring Waikiki
The first thing I recommend is exploring Waikiki. Waikiki is incredibly walkable, with plenty of shopping, restaurants, and beaches. You can start at the Hilton Hawaiian Village and walk along the main promenade or sidewalk all the way down to Outrigger Reef. This entire area is paved, so it's easy to explore.
#2: Visiting the Sunflower Fields
The second thing I recommend is visiting the sunflower fields. This is a seasonal activity, so make sure to check the website first to see if the sunflowers are in bloom during the time that you arrive. Tickets are around $10 and you can explore the fields, take photos, and try the delicious Waimanalo Lemonade.
#3: Taking a Sunset Catamaran Ride
One of the best places to catch a sunset on Oahu is on the water. There are a few different options for a sunset catamaran ride, including beach catamarans and docked catamarans. There are options for everyone and every budget, from BYOB to drinks only to drinks and appetizers.
#4: Exploring the Island
If you want to explore the island, you can either rent a car and drive around or take a guided tour. There are group guided tours and private guided tours available. I've also made a few different videos showing different hikes around the island, so you can get an idea of what to expect.
#5: Heading Up to the North Shore
If you're lucky enough to be here on the island during the big wave surf season (December to February), I would highly recommend driving up to the North Shore to check it out. The energy of the event, the surfers, and the people is amazing.
#6: Visiting Pearl Harbor
Pearl Harbor is a must-see for most visitors to Oahu. There are two main museums, the USS Arizona Memorial, and other attractions such as the USS Battleship Missouri, the Aviation Museum, and the USS Bowfin Submarine and Submarine Museum. I've done virtual tours of each of the different attractions, so you can decide which ones you want to visit.
#7: Hiking
I absolutely love hiking here on the island. There's something for everyone, from beginner hikes to intermediate hikes to advanced hikes. If you're a first-timer, I recommend checking out my video for 33 things to pack on a day hike in Hawaii.
#8: Kaneohe Sandbar
Kaneohe Sandbar is one of the best things you can do on the island. You can either take a boat ride or kayak to the sandbar. It's essentially a beach in the middle of the ocean, and the water depth can vary depending on the ocean conditions.
#9: Seeing Oahu by Air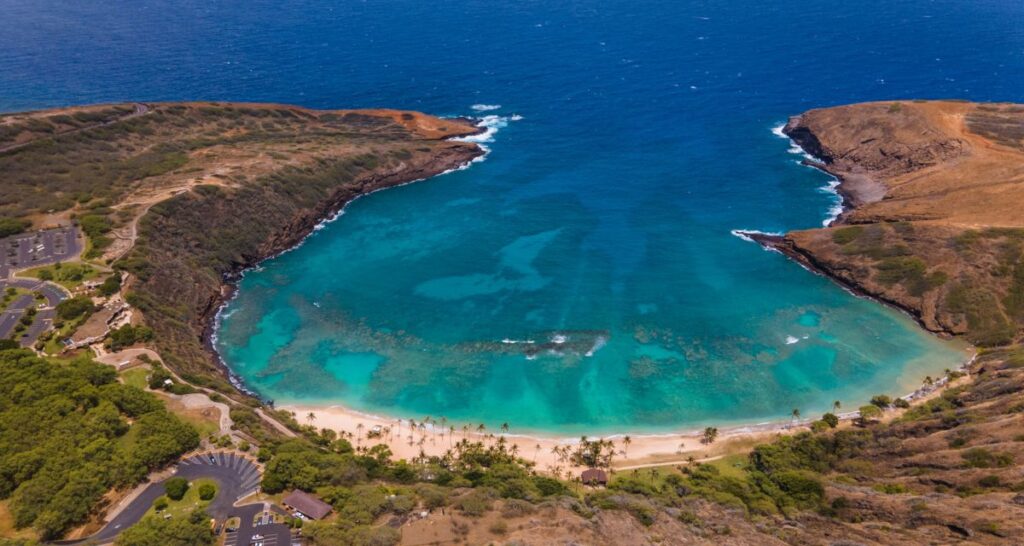 Seeing Oahu by air is an amazing experience. I've done 10-15 helicopter rides across Oahu, Maui, Big Island, and Kauai. I recently did a doors-off light that landed at Kualoa Ranch, and it was one of the best helicopter rides I've ever done.
#10: Exploring Kualoa Ranch
Kualoa Ranch, also known as Jurassic Valley, is the place where many Hollywood movies are filmed. There are electric bikes, ATVs, horseback riding, zip lining, movie sites tours, and more. One of my favorite things to do at Kualoa Ranch was the ATV tour in a side-by-side ATV.
#11: Luau
If it's your first time on Oahu, I highly recommend attending a luau. There are a lot of different options, so make sure to do your research and ask questions before booking. I absolutely loved the Royal Hawaiian Luau. The food was great, the location was convenient, and the show was amazing.
#12: Snorkeling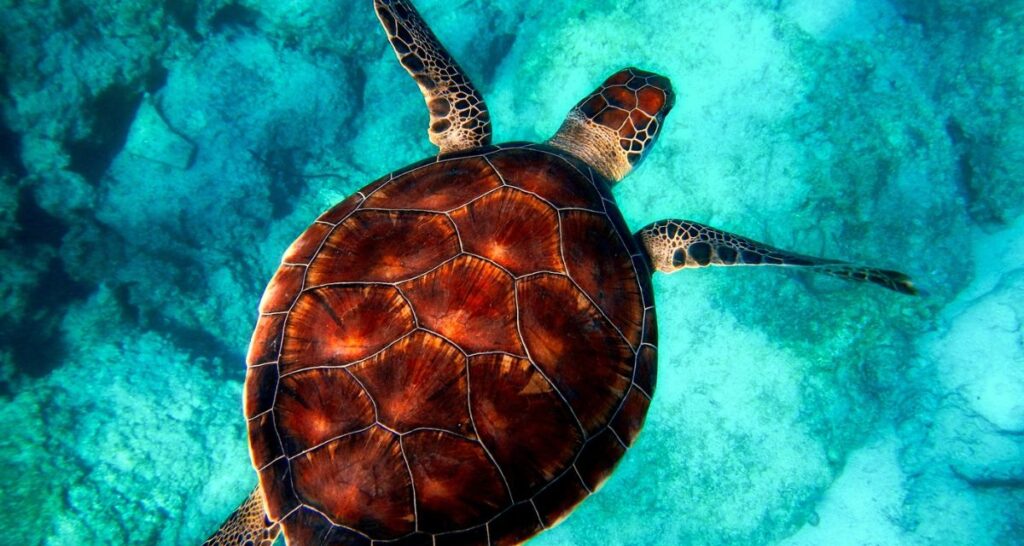 Snorkeling is a must-do on Oahu. One of the most popular places to snorkel is Hanauma Bay. It's a nature preserve, so you can snorkel directly from the beach. Another fun option is Turtle Canyon, which is a turtle cleaning station. You can only get to it by boat, and there are tons of snorkel boats that take you out there.
#13: Relaxing at a Spa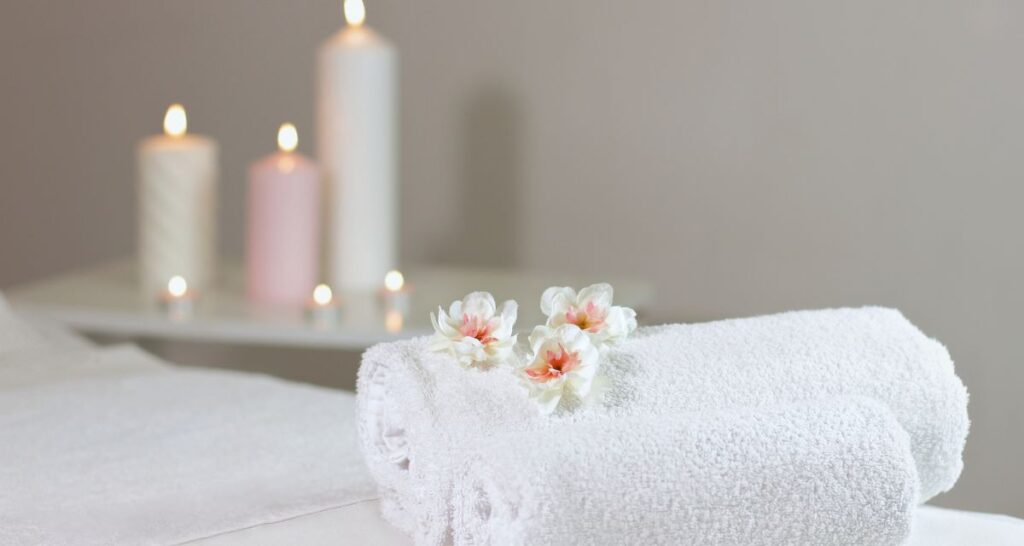 If you're looking for a splurge, I recommend visiting a spa. There are a few different options, from spas at hotels to value spas just off the main strip. One of my favorite spas is the Infinity Spa at the Outrigger Waikiki Beach Resort. The rooftop has some amazing views and it's a great place to catch the sunset.
#14: Shopping
If you're looking for souvenirs, there are plenty of options. You can visit the usual shopping spots, such as the Royal Hawaiian Shopping Center, the International Marketplace, and the Ala Moana Shopping Center. You can also visit local farmers markets, Duke's Lane, and the ABC stores. There are also a few stores outside of Waikiki, such as Target and Walmart, that have a section for Hawaiian souvenirs.
OAHU
Oahu is an amazing island with so much to explore. From exploring Waikiki to visiting the sunflower fields to taking a sunset catamaran ride, there are plenty of things to do on the island. I hope this article has given you some ideas for your next trip to Oahu.