DOWNLOAD THE FREE GUIDE
The BEST 1-Page Hawaii Travel Planner
Keep your Hawaii Trip easy and worry-free by having all of your important details in one place:
Tip: Have two copies of this planner
1. PRINT a copy (just in case your phone runs out of battery!)
2. BACK-UP Digital copy (PDF) saved to your phone
Where should we send your guide?
By signing up, you agree to our Privacy Policy. We hate spam and promise to keep your email safe. Unsubscribe at any time.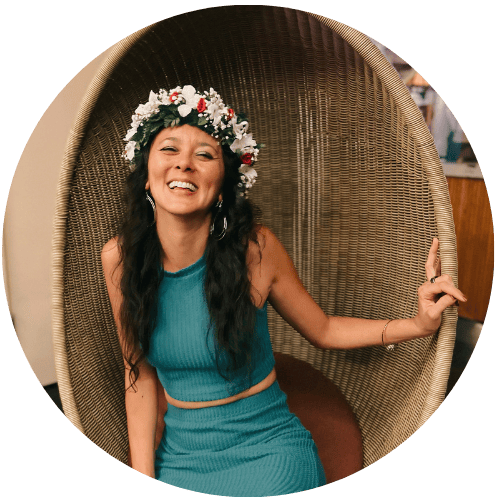 This FREE printable Hawaii Travel Planner is the EASY way to keep all of your trip details in one place!
– Mariam
Get Instant Access To THIS Hawaii Travel Planner!
(Plus get Hawaii itineraries!)