12 Hours on Maui | Molokini Crater
Four Winds II
In this article, I share with you our 1-day MAUI itinerary. I live on the island of Oahu. One of my friends and I had the same day off so we decided to do an island hop to MAUI for brunch and to go snorkeling.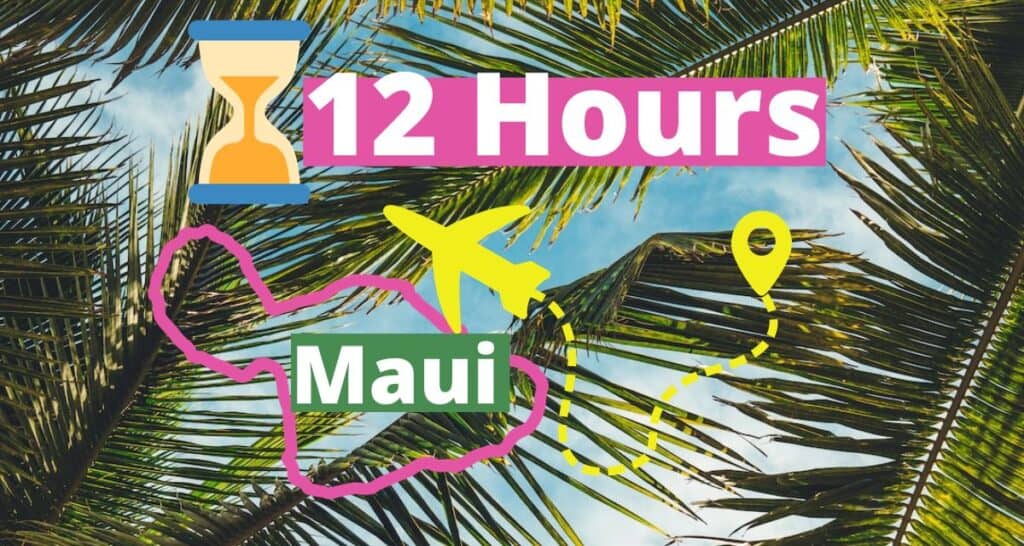 This article is for you if you're visiting Oahu and were curious to see what it would look like if you did an ISLAND HOP to MAUI. Or, if you're visiting MAUI and you're looking for itinerary ideas for your trip!
Disclosure: This post may contain affiliate links, meaning if you decide to make a purchase through my links I may earn a commission at no additional cost to you. See my disclosure for more info.
Adventure At A Glance
What's Provided:
Lunch, Drinks, Snorkel Gear
What to Bring:
Swimsuit, Towel, Change of Clothes
Our Experience:
Watch YouTube video
Check out this YouTube video on our full trip
Check out our MAUI video for a full 12-hour itinerary! We absolutely LOVED our Maui Molokini Snorkel Tour. We opted for the afternoon 3.5 hour tour with lunch
1-Day MAUI itinerary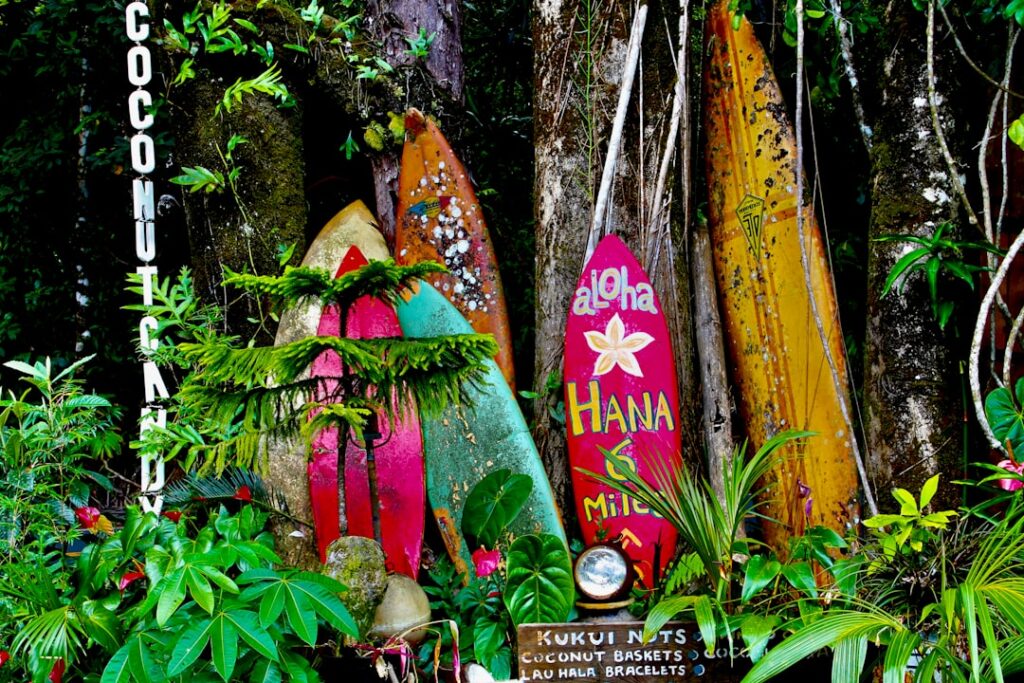 Flights
If you've never island hopped between the islands – it's actually really easy to do.
The main carriers are: Hawaiian Airlines and Southwest.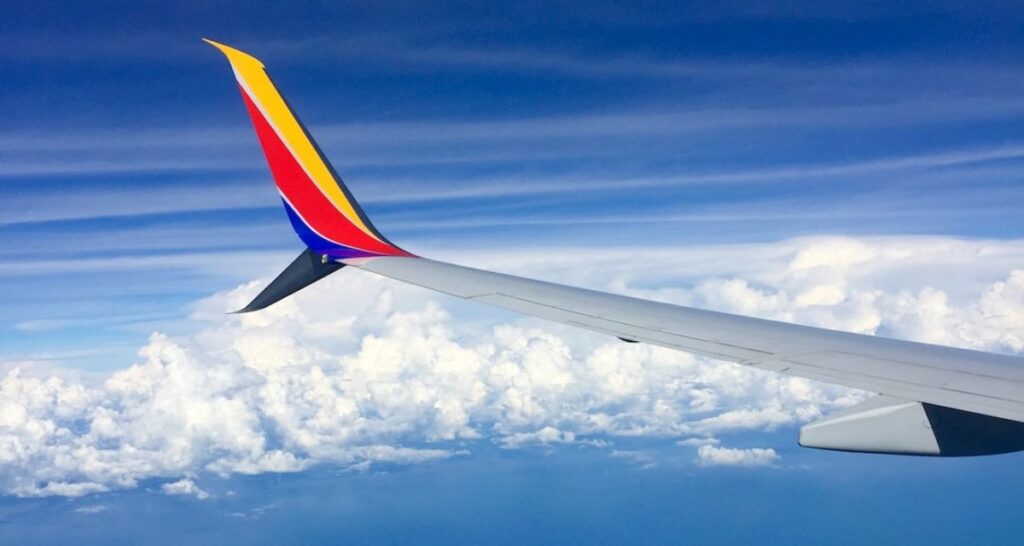 Our Flight
We chose the 1st flight of the day with Hawaiian Airlines.
Duration: 40-minutes
Depart Oahu (HNL): 6:05am
Landed Maui (OGG): 6:46am
Oahu has one main airport: Honolulu Airport (HNL). However, MAUI has two main airports. We flew into the larger Maui airport in Central Maui (OGG).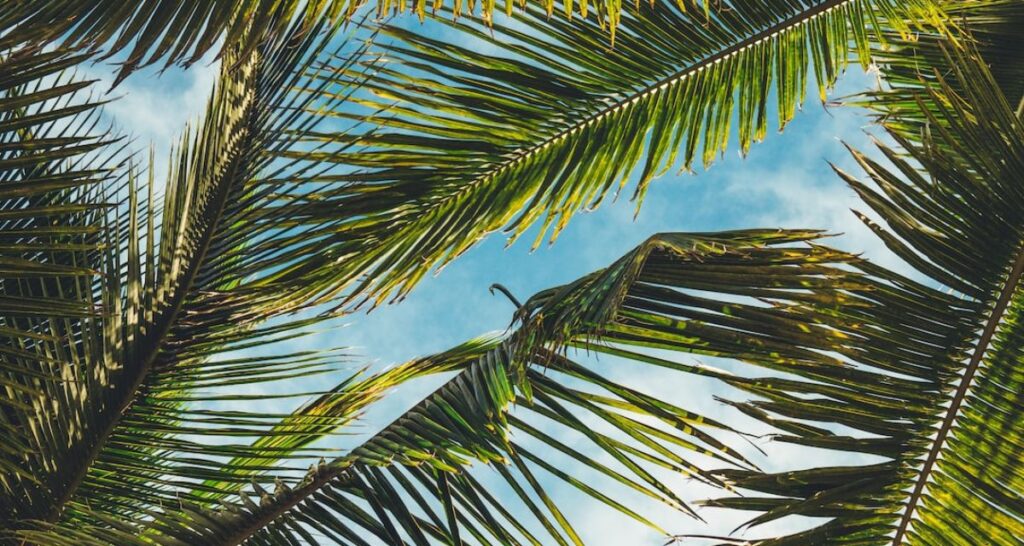 Oahu to Maui | Why We Chose the 1st Flight
Reason #1: We were only going to Maui for the day and we wanted to maximize the time that we could spend there.
Reason #2: We had heard horror stories of rental car lines taking hours and hours depending on what time of day you flew and since we were only there for one day we didn't want to risk it.
Verdict? EXCELLENT CHOICE. As we arrived at the MAUI airport to walk to the rental car agencies, there wasn't a single line. We walked right into the car rental agency. There was no one in front of us. We were probably their first customers of the day. It was super easy and completely streamlined.
Rental Car
If you're flying to Maui for the day you will definitely need to get a rental car.
There are A LOT of rental car agencies at the airport. When you exit the airport, you'll cross the street to where you'll see the MAUI airport tram/trolley which will take you directly to the rental car lot. However, it is pretty close so we chose to walk instead of taking the MAUI airport tram/trolley.
Lines and wait time vary. When we went to Maui, it was NOVEMBER and we were on the 1st flight of the day. We walked out of the airport, headed to the rental car agency, and got our car with no wait time, no issues, and no problems.
However, if you are arriving during PEAK summer season (June / July / August) or PEAK winter season (December / January), it could be different.
Brunch | Maui Tropical Plantation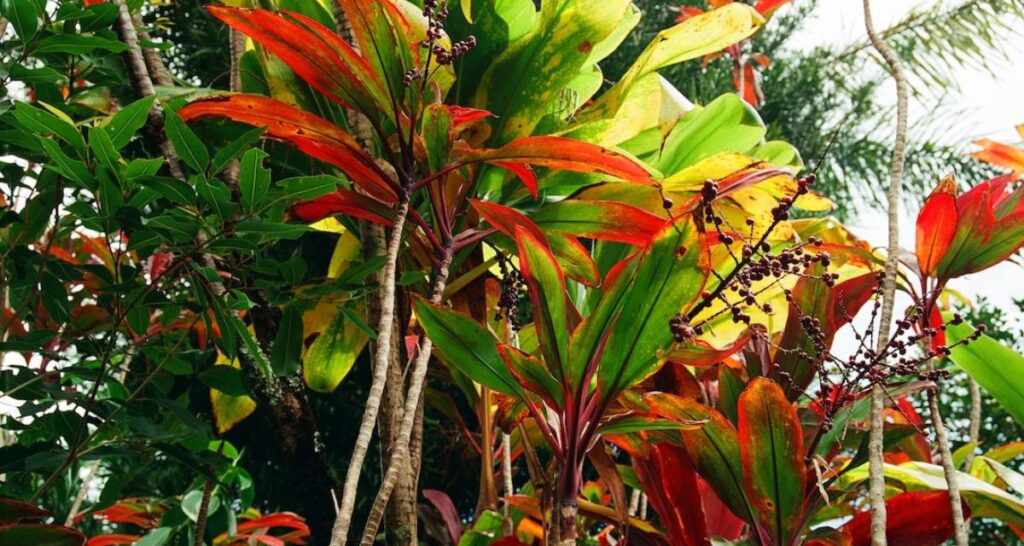 We headed to the Maui Tropical Plantation for brunch. From the MAUI airport (OGG), Maui Tropical Plantation is about 7 miles (11 kilometers). This is about a 15-20 minute drive.
There's so much to see there! There's a Tropical Express tour that will take you around the Maui Tropical Plantation. There's also some cute shops for clothing or souvenirs and even a zip line in that area.
We were most interested in brunch so we headed straight there. We went to Cafe O'Lei at The Mill House. The views were gorgeous so we chose to sit outside.
We tried:
Sauteed mahi mahi
Belgian waffle
Mocktails – Guava lemonade
Snorkeling MOLOKINI CRATER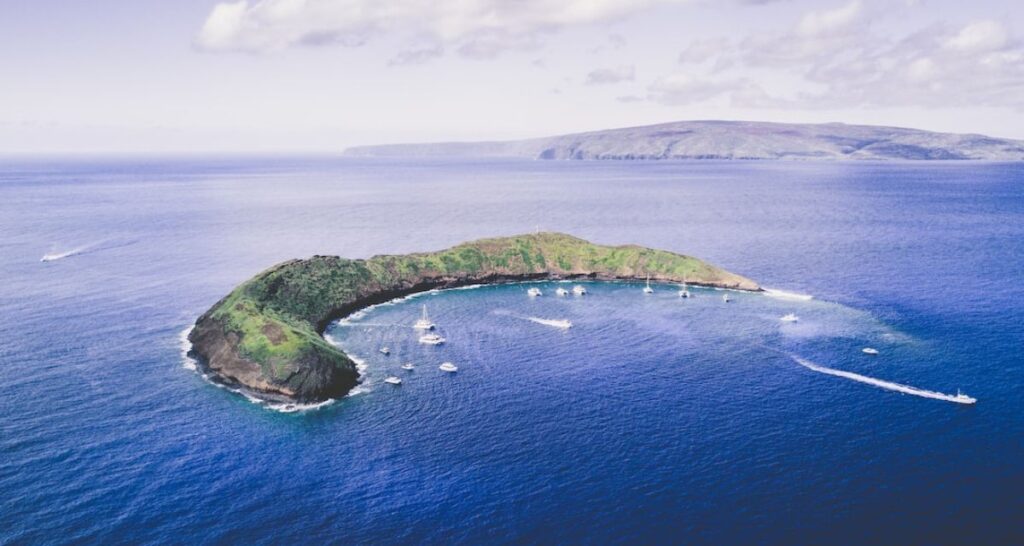 After brunch, we headed down to Maalaea Harbor to check-in for our snorkeling cruise. From the restaurant to the harbor, it was about 4 miles (6.4 kilometers). It took us about 10 minutes to get there. Now, most cruises will typically only go to MOLOKINI CRATER in the morning for two reason: 1. Wind conditions are better in the morning and 2. Visibility is better in the morning.
For us, it didn't really matter what snorkeling spot we went to – we were just really excited to go snorkel on Maui and have a nice staycation.
This snorkel company had two trips:
Morning Trip (Molokini Crater), 7:30am-12:30pm
Afternoon Trip(Coral Gardens), 1:30pm-4:00pm
We chose the AFTERNOON trip. The afternoon trip had a 1:00pm check-in which worked out perfectly as we finished brunch.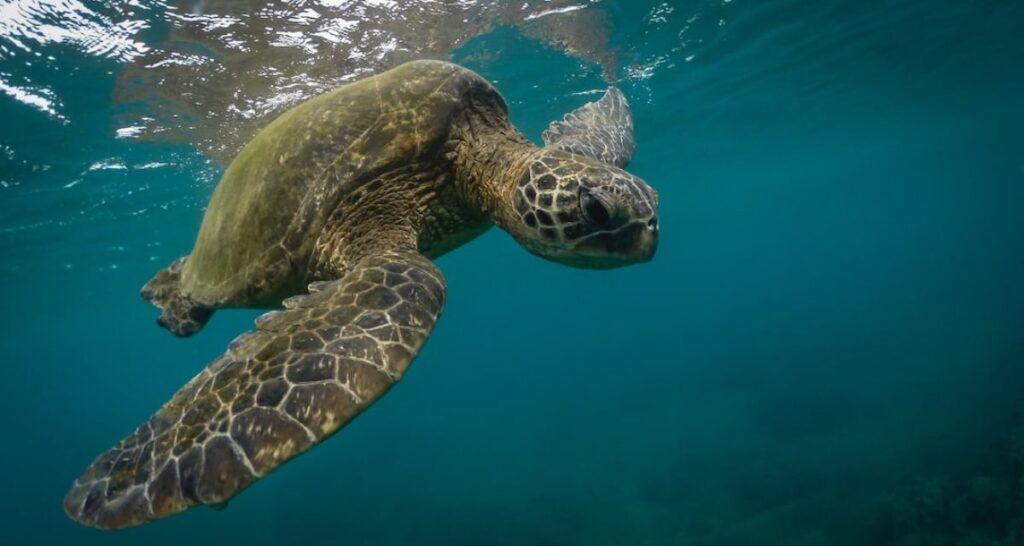 The Four Winds II is nice boat. It has 2 levels and there's plenty of space. It was an absolute gorgeous day on the water. We were super lucky to be on the Afternoon Cruise.
Tour Date: Saturday, November 5, 2022
What's Included
A hot grilled BBQ lunch
Drinks (after snorkeling)
Snorkel gear
Floating gear – optional
How-to Snorkel Tutorial – This is done just before you get in the water. If it's your 1st time snorkeling or you're a novice snorkeler in the ocean, I would recommend stopping by to chat with the crew for the crew's tips on the best way to snorkel.
The crew members are also floating around on surfboards in the water with you the entire time. They're all lifeguard certified. Make sure you bring cash to tip your crew. They do such a good job. We saw tons of fish!
What to Pack
Dry Bag
The number one thing that I would highly recommend that you bring is some sort of waterproof bag. People are getting on and off the boat, they're wet, and water is dripping from them. If you have something valuable that you don't want to get wet, such as any camera gear or cell phones, it is an excellent idea to get a waterproof bag.
My favorite waterproof bag is a 25 liter in mint green. It's padded, has clips to make it comfortable, and it's completely waterproof. It's also big enough to fit a towel, cell phone, hat, and whatever else you need. It also has a clip section to clip on your sandals, flip-flops, or slippers, so they don't get misplaced. There's an outside zipper for you to put more things, but this is not waterproof. On the inside of the bag, there's an inside pocket where you can put your wallet and cell phone.
Size: 25L, Color: mint green
When I'm doing underwater shots for snorkeling, I'll use a red filter to grab more colors. Although the GoPro 10 is waterproof, I like using the underwater housing (with or without the red filters) to keep it clear of any saltwater. If you opt to use the GoPro brand red filter, you'll have to use the underwater housing "shell" to attach it.
---