Are You ready to…
Plan YOUR Hawaii trip of a lifetime!
Overwhelmed planning your Hawaii trip? After working as a concierge in Waikiki for 10+ years and planning thousands of Hawaii itineraries for visitors, I'm here to share all that information with YOU to take the guesswork out of planning your trip. Are you ready?
Planning a trip to Hawaii but don't know where to start?
Each Hawaiian island has its own personality and what it's known for.
Popular Topics
First time here? Let's dive in: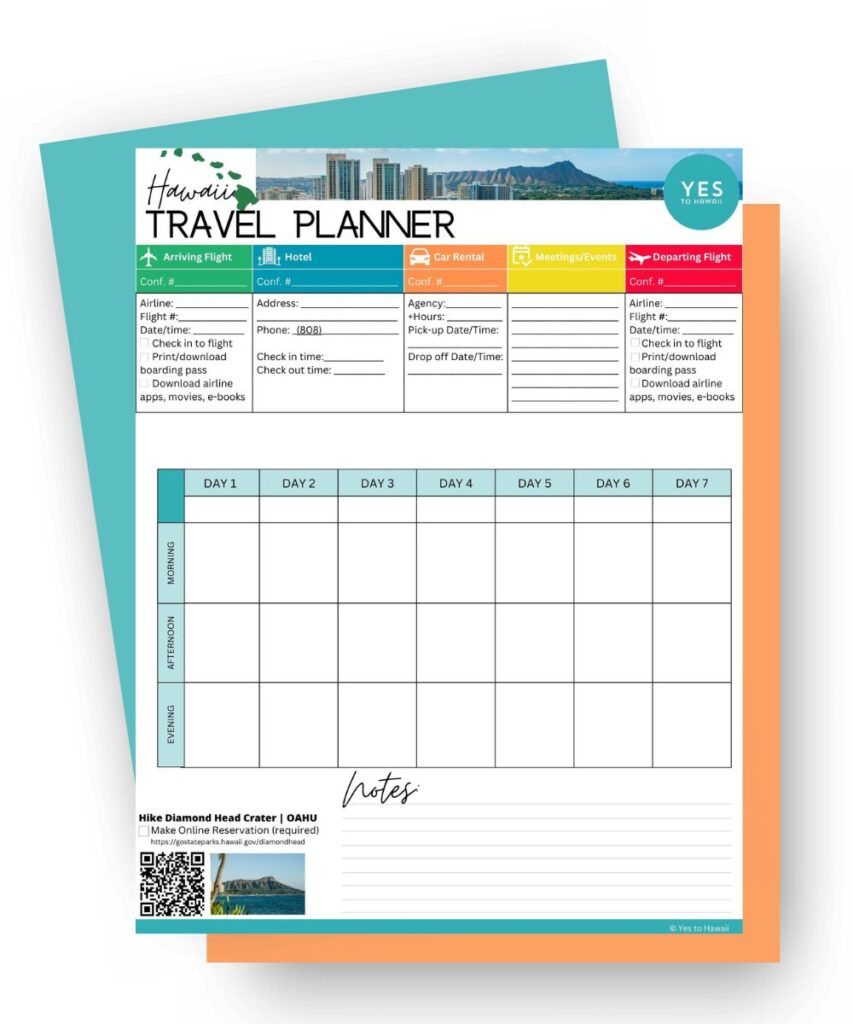 Join 17,000+ subscribers…
Grab our FREE Hawaii Travel Planner printable
You'll also get our weekly Hawaii travel emails delivered to your inbox each Friday. Not into that? No problem – unsubscribe at any time.
Meet The Creator
Hi, I'm Mariam
I'm an Oahu resident living in Honolulu. Yes. The city. Shocker. If you know me in real life, you'll know I love the mix of city (Waikiki) & country (North Shore) on Oahu.
Since 2011, I've worked in tourism as a concierge helping to plan thousands of Hawaii itineraries for visitors. I've been lucky enough to actually do hundreds of activities/tours myself so I could give personalized feedback about each activity/tour.
Join me on my Hawaii adventures to get a sneak peek of what you can do in Hawaii and take the guessword out of planning YOUR Hawaii trip!
If you see me filming Youtube videos in waikiki (like this one), say hi! Would love to meet you!
–